In Springfield, PA we have one species of termite. Reticulitermes flavipes, are a type of subterranean termite, meaning they move back and forth from the soil to the wood structure they are feeding on.
Termites are insects with bodies divided into two parts, have six legs, and are usually white in color. These destructive pests need certain conditions to survive.
Moist soil is crucial for these pests. Termites need a water supply in order to construct mud tubes to protect them from predators. The mud tubes or "runners" that one sees are the pathways used to access their food supply.
Termites always remain in contact with the soil unless there is an above-ground water supply.
We also control other wood-destroying insects, like carpenter ants and carpenter bees, and provide WDI (Wood-Destroying Insect) reports for real estate transactions.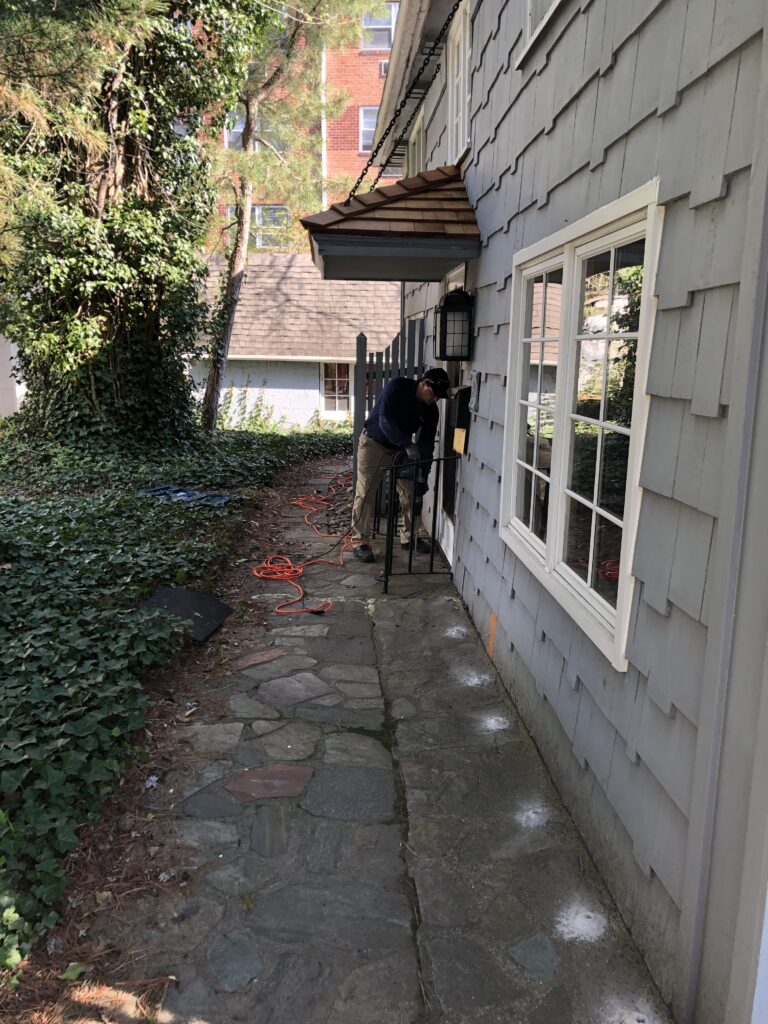 Our Guarantee
We guarantee all of our extermination and exclusion services with one of the best warranties in the business. Customer satisfaction is our #1 priority. We are committed to providing you with the best service and building life-long relationships by exceeding your expectations.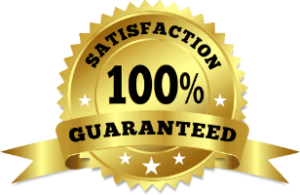 Our Termite Extermination Process
Our termite extermination service would include a detailed inspection of any structures in question. If termite damage is found, a full treatment will be applied. We offer a termite treatment plan which offers annual inspections to ensure no future infestations.
Do you suspect you might have termites?
If so, please contact us right away. It's best to be proactive when it comes to termites. Termites are very destructive pests potentially causing major structural damage to your home. Protect your home and your family. Contact us today!
Get a FREE Pest Evaluation Today!
We proudly service Delaware, Montgomery and Chester Counties in Pennsylvania including the cities of Berwyn, Broomall, Clifton, Drexel Hill, Haverford, Malvern, Narberth, Springfield, Radnor and West Chester.