Imperial Pest Control Services
Pest Control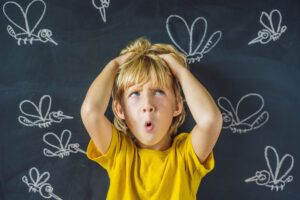 About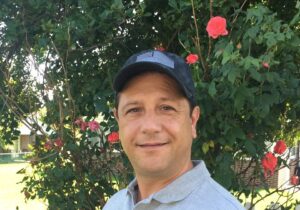 Bed Bugs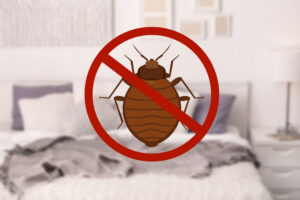 Imperial Pest Control Services provides pest control service for ants, bed bugs, bees, beetles, box elder bugs, cluster flies, earwigs, flies, lady bugs, lantern flies, mice, rats, roaches, spiders, squirrels, termites, wasps, yellow jackets and other unwanted and harmful home invaders since 2010!
No Forced Contracts
Termites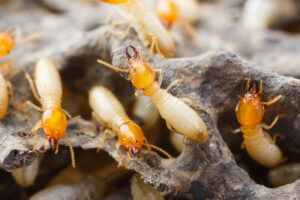 Squirrel Removal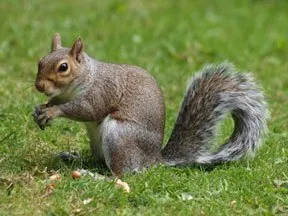 Lantern Flies, Etc.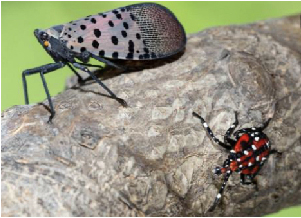 Our Guarantee
We guarantee all of our extermination and exclusion services with one of the best warranties in the business. Customer satisfaction is our #1 priority. We are committed to providing you with the best service and building life-long relationships by exceeding your expectations.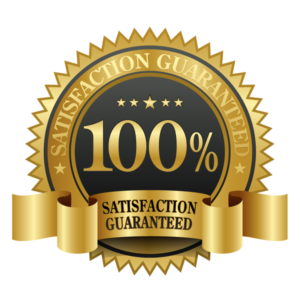 Why Choose Us?
We Care & Treat Your Home Like Our Own!
Locally Owned & Family Operated!
Customer Service is Our #1 Priority!
Our Professional Crew has over 10 years of First-Hand Experience in the Field.
We will Protect Your Home from Costly Repairs.
We'll Keep Your Home Pest Free.
Our Bed Bug Treatment has Been Proven Effective!
Fair & Competitive Prices for High-Quality Work!
Bug-Free Guarantee with all Pest Control Services.
Our Service Sets Us Apart!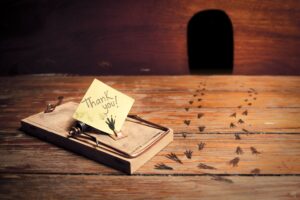 Get a FREE Pest Evaluation Today!
Get a FREE Pest Evaluation Today!
We proudly service Delaware, Montgomery and Chester Counties in Pennsylvania including the cities of Berwyn, Broomall, Clifton, Drexel Hill, Haverford, Malvern, Narberth, Springfield, Radnor and West Chester.