What are bed bugs?
Bed bugs are small oval non-flying and non-jumping insects. They are reddish-brown and have flat bodies, and are sometimes mistaken for ticks. Nymphs, or juvenile bed bugs, are very small as they are about 1.5 millimeters in length. An adult bed bug can grow up to 9 millimeters long.
How do they spread?
Bed bugs live on human or animal blood and live in beds, mattresses, furniture, walls, and many other places. Since bed bugs cannot jump or fly, they spread by crawling. Unfortunately, they are so small they can infest multiple rooms of a home, or several apartments in a complex quite rapidly.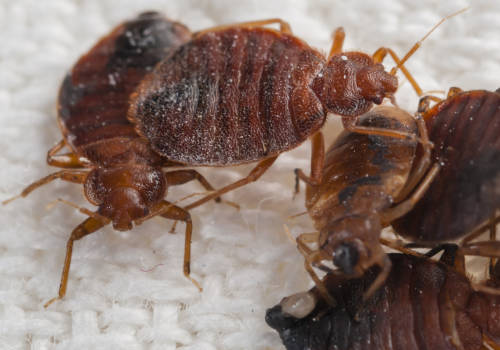 What are the symptoms of bed bug bites?
Bed bugs are most active at night. Bites are most commonly found on the face, neck, hands, and arms. Bites are not painful and they're so small they go unnoticed until a small, red bump appears. The bumps may be red, swell, and may itch. Itching the bumps may cause them to get infected. Up to 30-40% of the population of people do not have an allergic reaction to bed bug bites, and therefore may have bed bugs and not even realize it.
Our Guarantee
We guarantee all of our extermination and exclusion services with one of the best warranties in the business. Customer satisfaction is our #1 priority. We are committed to providing you with the best service and building life-long relationships by exceeding your expectations.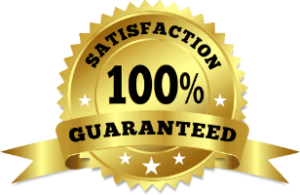 Our Bed Bug Extermination Process
Bed bug extermination is not an easy process. However, Imperial Pest Control specializes in the elimination of bed bugs and therefore makes their extermination a much easier process. We use several methods of treatment.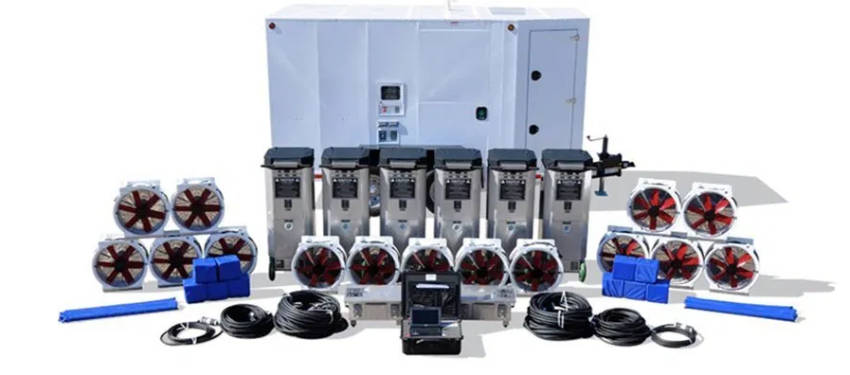 Thermal Remediation Treatment
We use a heat method, Thermal Remediation, perfected by Temp-Air. Thermal Remediation is environmentally safe and cost-effective as one treatment can decimate the bed bug population. With the use of Thermal Remediation, we heat infected areas at temperatures up to 140° for a few hours. Eggs, nymphs, and adult bed bugs cannot survive this lethal temperature. Since the heat treatment is supplied by an electrical current, it can be safely regulated.
Traditional Chemical Treatment
We use liquid and/or powdered chemicals which are put in the cracks, crevices, and electrical outlets of walls where bugs like to hide.
Integrated Pest Treatment
We thoroughly inspect and monitor each situation so we can keep the use of chemicals to a minimum.
Preventive Measures
Education is very important and therefore we emphasize a team effort to eliminate bed bugs quickly and effectively. The experts at Imperial Pest Control Services work closely with owners and tenants to make sure that bed bugs are completely eradicated.
Think you might have bed bugs?
Let us ease your mind by inspecting your bedroom today to make sure you're sleeping in a clean and comfortable environment. Contact us today!
Get a FREE Pest Evaluation Today!
We proudly service Delaware, Montgomery and Chester Counties in Pennsylvania including the cities of Berwyn, Broomall, Clifton, Drexel Hill, Haverford, Malvern, Narberth, Springfield, Radnor and West Chester.