When it comes to squirrel removal, look to the professionals  at Imperial Pest Control.
Make sure that you are not trying to take care of an issue concerning squirrels into your own hands for your own health and safety's concern.
Squirrels can be a big problem this time of year and do a lot of damage in and outside of your home while their nesting and getting ready for a litter.  Call Imperial Pest Control Services for a free estimate on humane squirrel removal services.  We remove them and keep them from coming back in.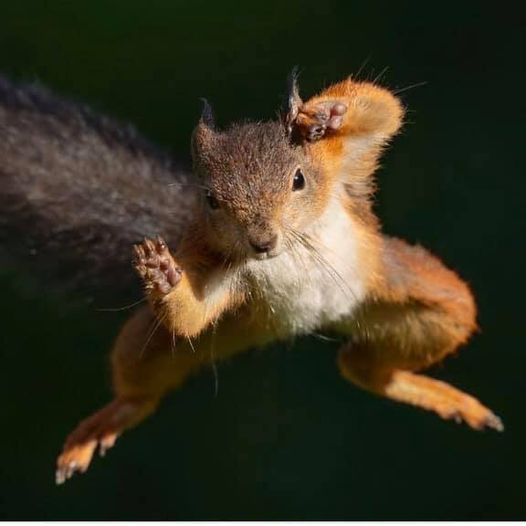 Our Guarantee
We guarantee all of our extermination and exclusion services with one of the best warranties in the business. Customer satisfaction is our #1 priority. We are committed to providing you with the best service and building life-long relationships by exceeding your expectations.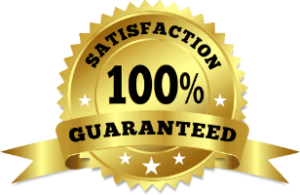 Our Squirrel Removal Process
We will inspect the structure and identify any possible entrance points. We will then install eviction valves which will allow the squirrels to escape but not re-enter. We give it a couple weeks to ensure all squirrels have exited. We then seal the gaps in the structure to prevent squirrels from reentering in the future.
Having issues with squirrels?
If you think you're experiencing a problem with squirrels, contact us today. Our squirrel removal process is effective and we will figure out the right solution to take care of your issue.
Get a FREE Pest Evaluation Today!
We proudly service Delaware, Montgomery and Chester Counties in Pennsylvania including the cities of Berwyn, Broomall, Clifton, Drexel Hill, Haverford, Malvern, Narberth, Springfield, Radnor and West Chester.