Mosquitos and the diseases they spread have been responsible for killing more people than all the wars in history.
Even today, mosquitoes transmitting malaria kill 2 million to 3 million people and infect another 200 million or more people every year.
Ticks transmit a host of diseases, probably the most well-known of which is Lyme Disease.
Have your lawn and back yard treated by Imperial Pest Control Services to help prevent these annoying parasites from breeding and biting you and your loved ones. Our products are safe for humans and animals.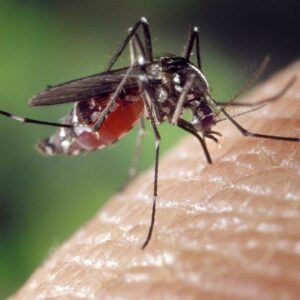 Our Guarantee
We guarantee all of our extermination and exclusion services with one of the best warranties in the business. Customer satisfaction is our #1 priority. We are committed to providing you with the best service and building life-long relationships by exceeding your expectations.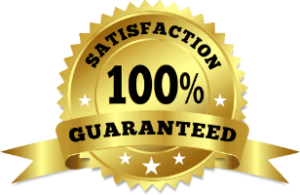 Get a FREE Pest Evaluation Today!
We proudly service Delaware, Montgomery and Chester Counties in Pennsylvania including the cities of Berwyn, Broomall, Clifton, Drexel Hill, Haverford, Malvern, Narberth, Springfield, Radnor and West Chester.